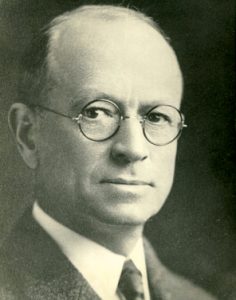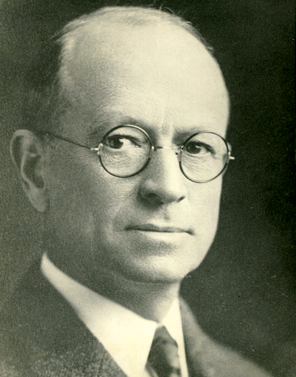 A. L. Brockway, FAIA
1933 • New York
Bio
New York architect Albert L. Brockway greatly contributed to NCARB through his service as first vice-president in 1932 and, briefly, as president in 1933 until his unexpected passing in June of the same year.
As a former professor and current licensing board member, Brockway provided important insight concerning education and experience requirements. Sympathetic of the experienced professional, Brockway felt that boards must have some latitude, while believing that education standards were necessary. Brockway also advocated the need to recognize basic uniform standards in preparing examinations. In addition to serving as president, Brockway served on the Resolutions Committee. 
Brockway earned his education at the Polytechnic Institute in Brooklyn, then studied architecture at L'École des Beaux Arts in Paris. Brockway served as a professor of architecture at Syracuse University from 1893-95 and went on to practice architecture in New York. He served as consulting architect for the New York State Agricultural College at Cornell and the State Capitol in Albany. Brockway joined the New York State Board of Examiners for the Registration of Architects upon its creation in 1915 and served until his death in 1933. He was also a member of the American Institute of Architects, which elevated him to the College of Fellows in 1898.