Positioning for the Future
As advances in technology have transformed architectural education, practice, and regulation, NCARB has worked to adapt to the constant state of change. The growth of global practice and introduction of new design tools have brought challenges and opportunities to the organization's mission to protect the public.
An Agent of Change
Since the late-1990s, NCARB has embraced digital technology, revamping its website repeatedly to create a powerful interactive tool, and using data to advance our understanding of the profession and positively impact the licensure process. Taking on a new leadership role in the profession, the Council has worked to promote collaboration with related organizations, align its programs, remove unnecessary barriers to entering the field, and promote the value of reasonable regulation—all with the goal of going further to help licensing boards protect the public by facilitating licensure.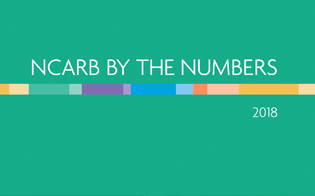 Technology & Data
Through the use of technology and data, NCARB constantly develops new services for its members and customers.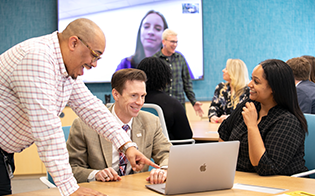 NCARB Today
The organization has evolved to keep pace with current practice, but its mission to protect the public remains the same.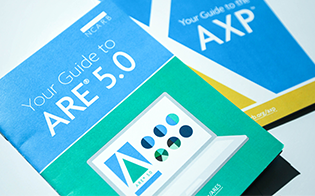 Program Alignment
NCARB's newly aligned experience and examination programs help candidates connect the licensure process to everyday practice.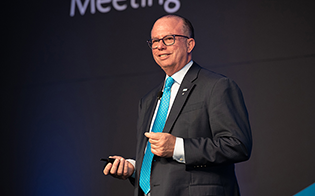 Let's Go Further
Inspiring words from NCARB CEO Michael Armstrong prepare the organization to begin its second century.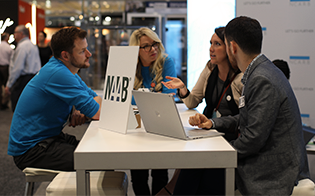 Collateral Engagement
By partnering with related organizations, NCARB works to advance joint issues and keep the architecture profession moving forward.
VIDEO: STRATEGIC THINKING
Explore how NCARB has taken a blue-sky approach to strategic planning throughout its history.