Pillars of Licensure
As architect licensing laws began to take shape across the country, three main requirements emerged: education, experience, and examination. Recommending national standards for these components proved essential to fulfilling one of NCARB's early goals—facilitating reciprocal licensure.
Core Requirements
The "three E's," as they became known, have evolved significantly since NCARB's formation. Apprenticeship had been a standard form of learning since the early days, and the first formal architecture program was founded in 1853. Examination emerged as a way to verify that architects had the knowledge and skills needed to protect the public. The introduction of the NCARB Certificate in the 1930s streamlined the verification of these standards for both architects and Member Boards.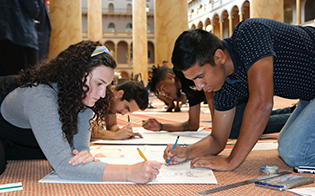 Education
The rise of interstate practice prompted NCARB to take a closer look at American architecture schools and recommend standardized curricula.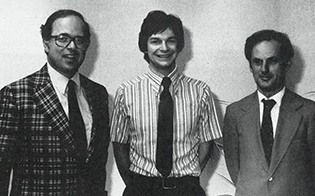 Experience
NCARB's first mentorship program launched in the mid-1930s, following years of conversation about the lack of experience among recent graduates.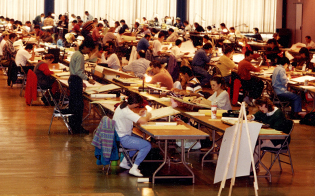 Examination
Developing a uniform licensing exam for all jurisdictions would become the most complex, and sometimes controversial, of NCARB's initiatives.