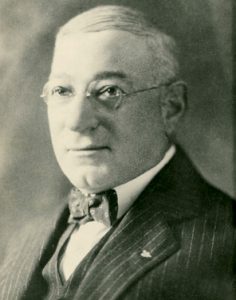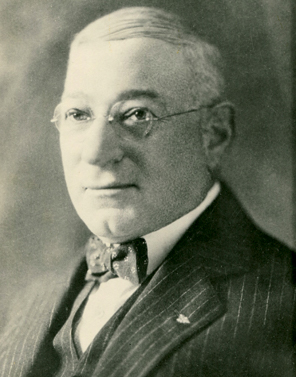 A.M. Edelman
1934 • California
Bio
Abraham Moses Edelman was born in Los Angeles in 1865, the son of the first Jewish Rabbi to locate in that city. At age 14, he graduated from high school and within a year entered the office of a prominent architect in San Francisco. Seven years later, Edelman returned to Los Angeles when he won a competition for a school building and decided to make the city his permanent home.
Edelman went on to design many buildings in Southern California, including the historical El Mio House, Breed Street Shul, and Shrine Auditorium, as well as many schools and office buildings.  
Edelman's dedication to the profession was evident throughout his career. In 1898, the South California Chapter of the AIA was organized and Edelman became one of its charter members. Edelman was also involved in the organization of the State Association of California Architects in 1922, and was elected its first president. With his desire to stay close to the profession, Edelman went on to serve as ninth president of NCARB in 1934, influencing the policy and practice of architecture. After his presidency, Edelman continued to be actively involved in many of the aforementioned organizations until his death.