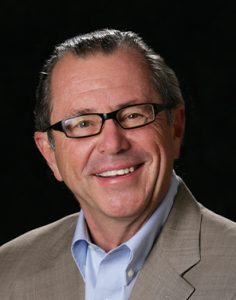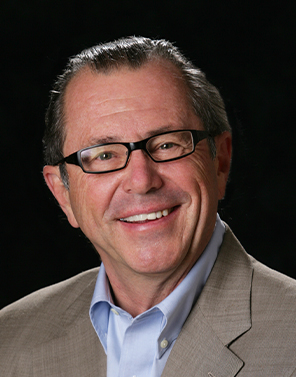 Andrew W. Prescott
2010 • Maryland
Bio
Andrew W. Prescott, AIA, of Potomac, Maryland, and Keeseville, New York, has served as a member of two state architecture boards: Maryland from 2000 to 2005 and New York from 1987 to 1996 (serving as chair in 1995). Since 1998, he has served on over 40 NCARB examination, internship, and education committees and task forces—acting as chair on 15 of these. Prescott was elected to the Board of Directors in 2006. He was treasurer from 2007 to 2008 before becoming first vice president in 2008. He became president at the 2009 Annual Meeting in Chicago.
Prescott was a founder and executive principal of Einhorn Yaffee Prescott—a firm that grew to over 700 employees with nine offices at the time of his retirement. He is responsible for completed projects in 45 states and numerous countries. His firm received the IDP Outstanding Firm of the Year award as well as numerous AIA and federal government design awards.
Prescott received his Bachelor of Architecture degree from Georgia Tech and Master of Architecture degree from Rensselaer Polytechnic Institute. He has been licensed in dozens of states and holds the NCARB Certificate for national reciprocity.
"We have come a long way over the last five years. We have reached a peak. We should be proud of it, but there is always a higher peak to climb, and we need to seek out that peak."
Andrew W. Prescott
NCARB President • 2010