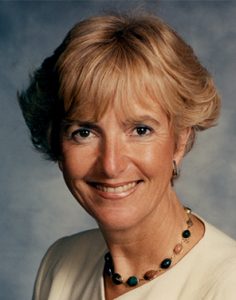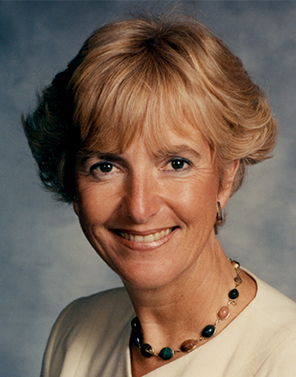 Ann R. Chaintreuil, FAIA
1998 • New York
Bio
Ann R. Chaintreuil, FAIA, of Rochester, New York, became NCARB's first female president in 1997. After being appointed to the New York State Board for Architecture in 1986, she soon joined the ARE Preparation Committee. Chaintreuil also volunteered for the Intern Development Program, International Relations, and Centennial Advisory committees. She served as chair of the ARE Research and Development Subcommittee, which led the development of the first computer-based Architect Registration Examination® (ARE®).
In 1993, Chaintreuil was elected by her peers to serve on the NCARB Board of Directors as the director of Region 2, and later as second vice president and first vice president. During her term as president, Chaintreuil led efforts to refresh NCARB's strategic plan and customer service capabilities. In addition, she served as an NCARB visiting team representative for the National Architectural Accrediting Board (NAAB).
A graduate of Syracuse University, Chaintreuil was a founding partner of CJS Architects, a New York-based architecture firm with locations in Rochester and Buffalo. In 1994, she was elevated to the College of Fellows of the American Institute of Architects (AIA). Today, Chaintreuil holds an NCARB Certificate for national reciprocity and is licensed and practicing architecture in Florida.
"NCARB has done amazing things for our profession and, I think, other professions as well. The kind of reciprocity we enjoy is because of the endless efforts of many, many volunteers and staff people at NCARB."
Ann R. Chaintreuil
NCARB President • 1998