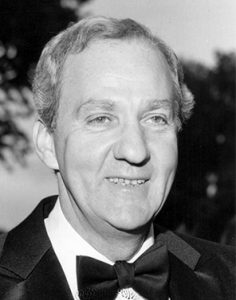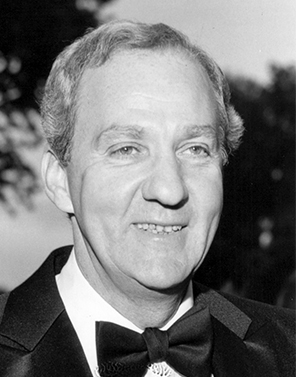 Ballard H. T. Kirk,
FAIA
1984 • Ohio
Bio
Ballard H. T. Kirk, FAIA, served as NCARB president during FY84 after first being elected to the Board of Directors as NCARB secretary at the 1979 Annual Business Meeting. He served four five-year terms on the Ohio Architects Board, including several years as the board's president, as well as the chair of NCARB's Mid-Central Conference (Region 4).
Since first volunteering for NCARB in 1978, Kirk has dedicated his time and expertise to numerous NCARB committees, including the Procedures and Documents, Professional Conduct, and International Relations committees. He also chaired the Architectural Development Verification Program Committee, which produced NCARB's pilot monograph effort. During Kirk's term as president, NCARB focused on developing an alternative for architects without a degree from a program accredited by the National Architectural Accrediting Board (NAAB) and maintaining international agreements with Australia, Canada, and the United Kingdom. Following Kirk's service on the NCARB Board of Directors, he went on to represent NCARB on the NAAB Board of Directors.
Kirk is the president of Kirk Associates/Architects, an architecture firm located in Columbus, Ohio, that has designed many charter and public schools. He was elevated to the American Institute of Architects' (AIA) College of Fellows in 1992 in recognition of his service to the profession. Kirk graduated with a Bachelor of Architecture from Ohio State University in 1959.