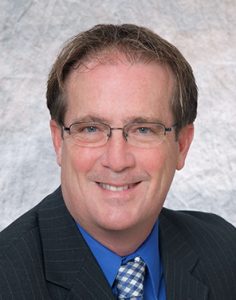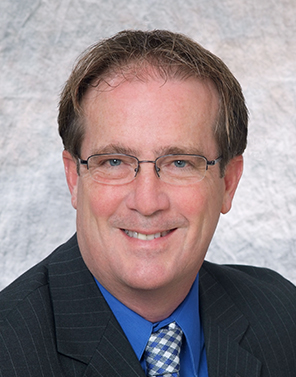 Blakely C. Dunn,
FAIA
2014 • Arkansas
Bio
Blakely C. Dunn, FAIA, NCARB, of El Dorado, Arkansas, was a member of the Arkansas State Board of Architects between 1999-2010, and served as its president from 2002-2006. He has served on several NCARB committees, including the Committee on Education, Broadly Experienced Architect Committee, Regional Chairs Committee, Committee on Procedures and Documents, and the 2007 Practice Analysis Task Force. Prior to being elected to the Board of Directors in 2007 as the director of the Southern Conference (Region 3), he served as chair of the conference from 2005-2007 and as secretary. He also previously served a two-year term on the board of directors of the Arkansas Chapter of the AIA. He was elected president-elect in 2012 and was installed as president at the 94th Annual Meeting in San Diego, CA.
Dunn is president of CADM Architecture, Inc., a 10-person, 73-year-old architectural firm in El Dorado, AR, specializing in educational, institutional, healthcare, and senior living design. He is a 1985 graduate of Louisiana Tech University, an NCARB Certificate holder since 1989, and is licensed to practice architecture in Arkansas, Louisiana, and Texas.
"This organization has become much more transparent. It's a 180-degree shift. The complete dynamic is totally different. I was fortunate enough to be a member of the Council's Board. I saw it the way it was before, and I've seen it evolve to where it is now."
Blakely C. Dunn
NCARB President • 2014
FY14 NCARB President Report: Blakely C. Dunn, NCARB, AIA
During FY14, NCARB President Blakely C. Dunn's charges included a review of three major programs—the Intern Development Program (IDP), the Broadly Experienced Architect (BEA) Program, and Broadly Experienced Foreign Architect (BEFA) Program.