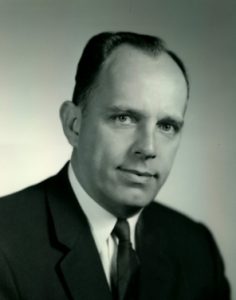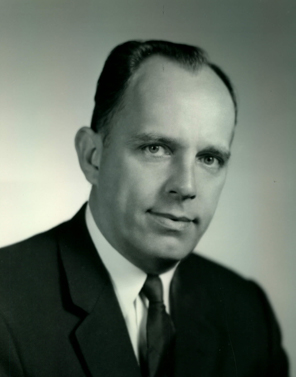 Earl L. Mathes
1967 • Louisiana
Bio
Earl L. Mathes joined the Louisiana State Board of Architectural Examiners in 1955, going on to serve several terms as the board's chair. He was first elected to NCARB's Board of Directors at the 1960 Annual Meeting as a director and was inaugurated as NCARB president at the 1966 Annual Meeting.
During his presidency, Mathes helped support the development of NCARB's newly formed regions, continued efforts to establish NCARB Model Law for use by the Council's Member Boards, and engaged with NCARB's international counterparts in hopes of enacting mutual recognition arrangements. Mathes was also dedicated to NCARB's public relations efforts—as a volunteer, he served as the chair of NCARB's Committee on Public Relations and advocated to add a public relations department to the Council's staff.
After graduating from  Tulane School of Architecture, Mathes began working at the New Orleans firm Favrot & Livaudais, which was eventually renamed Mathes Brierre Architects.