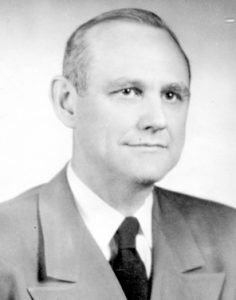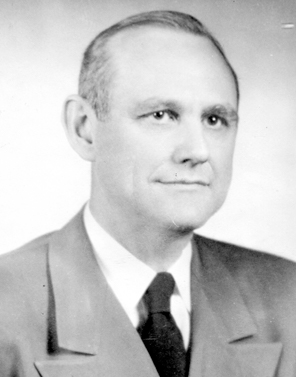 Edgar H. Berners, FAIA
1957-58 • Wisconsin
Bio
Edgar H. Berners, FAIA, of Green Bay, Wisconsin, was appointed to the Wisconsin Registration Board of Architects and Professional Engineers—now part of the Wisconsin Department of Safety and Professional Services—in 1942, serving several terms as chair. Berners joined the NCARB Board of Directors in 1952 as third vice president and served as NCARB president from 1957-58.
During his tenure, Berners led efforts to undertake a comprehensive review of NCARB's structure and Bylaws, and worked to develop uniform standards for the NCARB Certificate. As an NCARB volunteer, Berners also served on the Credentials Committee for several years, and was heavily involved with developing questions related to structural design for NCARB's examinations.
Berners served in the U.S. Navy during World War I and earned a Bachelor of Science in Architectural Engineering from the University of Illinois in 1921. He joined the Wisconsin firm run by architect Henry Foeller in 1928 and eventually became a partner. Berners was also a member of the Wisconsin Society of Architects, the National Society of Professional Engineers, and several local organizations.