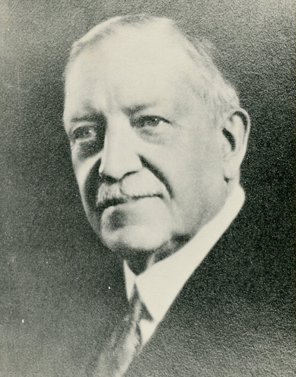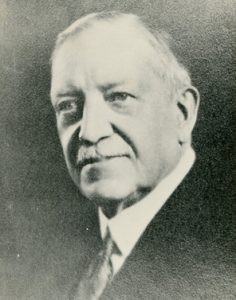 George D. Mason, FAIA
1929 • Michigan
Bio
George DeWitt Mason, FAIA, of Detroit, Michigan, served as NCARB's fifth president in 1928, eight years after the Council's creation. Before serving as president, Mason served as second vice president in 1926 and first vice president/president-elect in 1927. 
As president, Mason helped pioneer education and experience requirements and address early questions surrounding the path to reciprocity. Mason was a member of the American Institute of Architects (AIA) and received the AIA's highest honor when he was elevated to the College of Fellows in 1889 in recognition of his service to the profession.
Before serving on the Council, Mason began his architectural career in 1875 studying under various local architects. Three years later, he joined with Zachariah Rice to form the firm Mason and Rice. In 1898, Mason decided to leave the partnership and continue his practice alone. During his career, Mason designed many works of note, including the Grand Hotel on Michigan's Mackinac Island and the Detroit Masonic Temple—the largest Masonic Temple in the world. These, and many more of Mason's works, are listed on the National Register of Historic Places and considered National Historic Landmarks.