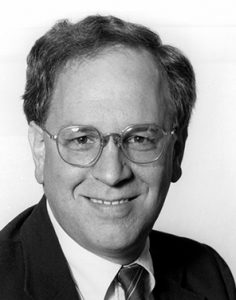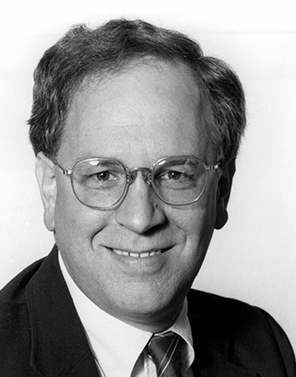 George B. Terrien
1989 • Maine
Bio
George B. Terrien was appointed to the Maine State Board for Registration of Architects in 1981, which he served on until 1990. Elected to represent Region 1 on the NCARB Board of Directors in 1984, he became NCARB president in 1988.
He was appointed to many committees, including the Professional Examination Committee and then the Architectural Registration Examination Committee, working on its groups for Predesign, Research and Development, Scoring, Grading, and Specification. During his decade of service to the Council, he chaired Procedures and Documents, the Advisory Committee on Certification and Reciprocity, the Examination Planning Committee, The Committee on the Future of Practice, and the Scoring Subcommittee of the Administration and Methodology Committee.
Following his terms on the NCARB Board, he was appointed to the NAAB Board of Directors, serving as its president, and conducting one or more accreditation visits to nineteen programs in the United States and Canada.
In 1991, he left the office of Terrien Architects, which he founded in 1972 and had grown to forty-five people, to become the President of the Boston Architectural Center. During his five-year tenure there, he also served on the Massachusetts Board of Registration and on the Board of the Boston Society of Architects.
Terrien has served on dozens of community and educational organizations and boards, chairing most of them. Today he continues his civic and professional involvement and a limited practice, mostly consulting, from his base in Rockland, Maine. He is considered by many today to have become the state's eminence grise, a fitting end for the once-young pup.