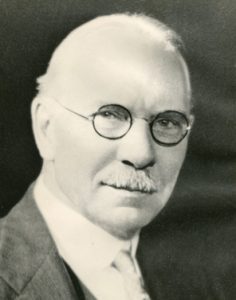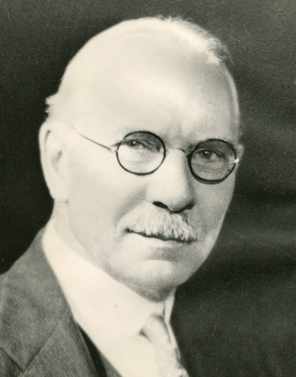 James M. White, FAIA
1932-33 • Illinois
Bio
James M. White, FAIA, served as NCARB president from 1932-33. During his time with NCARB, White served as chairman of the Resolutions Committee and the Committee on Registration Laws. 
As president, White worked to survey registration requirements across the United States, using this information to shape reciprocity standards—including the establishment of a requirement regarding reciprocity eligibility for architects facing disciplinary action in their home states. 
In addition to his contributions at NCARB, White taught at the University of Illinois—his alma mater—for over 40 years, holding the positions of professor and supervising architect. He served as dean of the University's College of Engineering and designed almost 50 campus buildings, including the President's house, Surveying Building, and Altgeld Hall. A member of the American Institutes of Architects (AIA), White was elevated to the AIA College of Fellows in 1932 in recognition of his service to the profession.