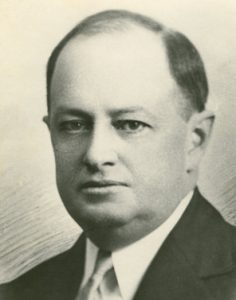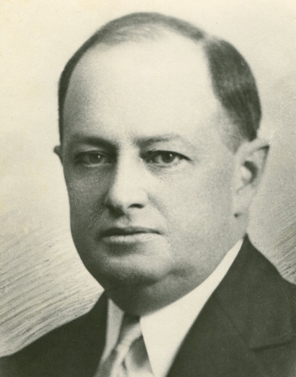 Joseph W. Holman
1935 • Tennessee
Bio
A dedicated member of the Council, Joseph W. Holman served as first, second, and third vice-president before serving as NCARB president for two consecutive years, from 1935-36.
During his presidency, Holman was instrumental in developing early relationships with the American Institute of Architects (AIA) and shaping efforts toward a mentoring program. Additionally, Holman worked to better inform board members of NCARB programs in hope of fostering cooperation and facilitating reciprocity. While working with NCARB, Holman also served on the Auditing Committee and contributed to the efforts of raising funds for the Council and establishing pricing for registration and other service.
Professionally, Holman began his career at Nashville-based Marr Architectural Firm in 1897. He quickly climbing the ladder to partner and the firm's name was changed to the Marr and Holman Architectural Firm. The firm became known for its traditional designs, and many of their works are listed on the U.S. National Register of Historic Places today.