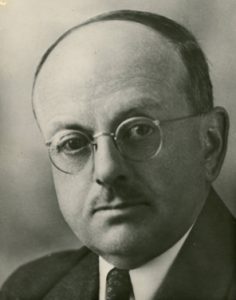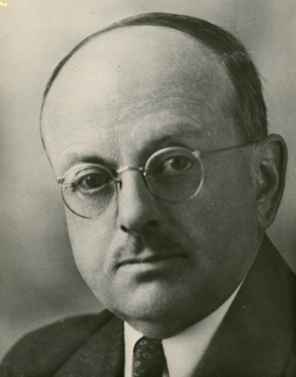 Louis J. Gill, FAIA
1943-44 • California
Bio
Louis J. Gill, FAIA, served as NCARB president from 1943-1944, after serving as first, second, and third vice president. The demand for a national examination standard increased during his presidency, as many states felt they lacked a way to measure the difficulty of their exams. In response, Gill organized the first Committee on Examination. Although originally thought to be a temporary committee, this committee proved to be invaluable and still continues today.
A graduate of Syracuse University in New York, Gill moved to San Diego to begin his practice. After a few years as partner at his uncle's firm, Gill established an independent practice and went on to be named one of San Diego's greatest architects, designing projects like the San Diego Zoo and the La Jolla Woman's Club.
During his career, Gill gave much to the profession serving on the California State Board of Architectural Examiners for more than 20 years and as co-founder of the San Diego Chapter of the American Institute of Architects (AIA). After a devastating earthquake hit the San Diego area, Gill's careful analysis of structural failures caused by the earthquake resulted in many of California's earthquake building codes, many of which are now used worldwide. In 1941, Gill was elevated to the AIA College of Fellows. 
"There could be no better demonstration of the need for this Council than what it is accomplishing and the work it is doing in these difficult times of the war emergency. It has been of assistance not only to the public and to the architectural profession, but to the federal government in the endeavor to select the proper men for important war work."
Louis J. Gill
NCARB President • 1943-44