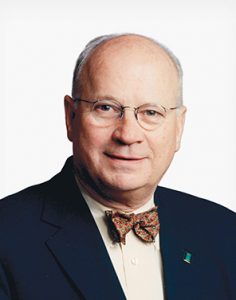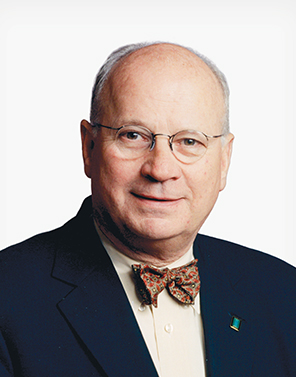 Peter Steffian, FAIA
2001 • Massachusetts
Bio
During his 24 years of unparalleled service to NCARB and the architecture profession, Peter Steffian was elected treasurer, director, second vice president, first vice president, and eventually NCARB president in 2000-2001.
Since first volunteering for NCARB in 1989, Steffian dedicated his time and expertise to more than 15 committees—including several ARE subcommittees, the Internship Implementation Task Force, BEA Interview Committee, Professional Conduct Committee, Practice Education Task Force, and Past Presidents Council.
Most notably, Steffian is the visionary behind the NCARB Award, formerly the NCARB Prize and Grant programs. The prestigious honor recognizes architecture programs that integrate practice and education; raise awareness of the architect's responsibilities for the public health, safety, and welfare; and bring non-faculty practitioners into the academy.
In addition to his extensive involvement with NCARB, Steffian served as director and treasurer of the Boston Society of Architects, president of the Massachusetts chapter of the American Institute of Architects (AIA), and co-chair of the Boston Architectural College Development Committee. He was chairman of the board and principal of Steffian Bradley Architects, an award-winning firm based in Boston. Among his many honors, Steffian was awarded the NCARB President's Medal for Distinguished Service in 2005.
"Several threads emerged from discussion surrounding the [2001 Practice Analysis], and one in particular drew the attention of collateral organizations: practice could be integrated into education."
Peter Steffian
NCARB President • 2001