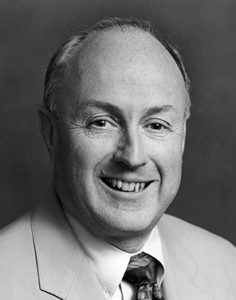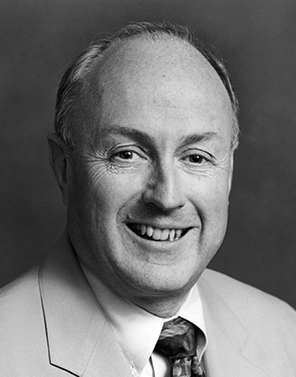 Richard W. Quinn, FAIA
1996 • Connecticut
Bio
Richard "Dick" W. Quinn, FAIA, served on the Connecticut Architectural Licensing Board before he was elected as New England Conference (Region 1) secretary and director in the late-1980s. From there, Quinn served as NCARB secretary, second vice president, and first vice president/president-elect before being elected the organization's president in 1996.
During his service with NCARB, Quinn was chair of the Examination Committee, where he helped prepare the organization to transition from a paper-and-pencil exam to one that was computer based.
Quinn has been involved in a wide range of work during his career including university and college, healthcare, corrections, and housing projects. A proud graduate of Notre Dame, Quinn has been back to visit the school's architecture chapter to share his knowledge with students and aid them on the path to licensure.
In addition, Quinn served as president of the American Institute of Architects (AIA) Connecticut chapter in 1984. For his exceptional contributions to the profession and the public, Quinn was elevated to the AIA College of Fellows in 1995.