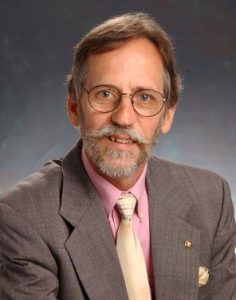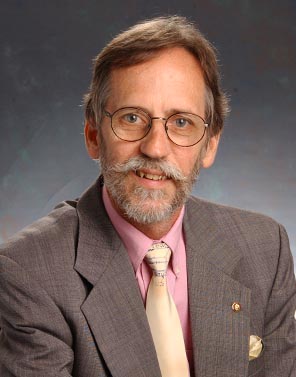 Robert A. Boynton, FAIA
2004 • Virginia
Bio
Robert A. Boynton, FAIA, of Richmond, Virginia, has dedicated over 45 years to the architecture profession. Boynton was first appointed to the Virginia Board in 1992, was reappointed in 2012 and 2016, and served as president in 1996 and 2015.
Since the early 1990s, he has volunteered for a number of NCARB initiatives, including the Education, Examination, Procedures and Documents, Professional Conduct, Centennial Advisory, and various ARE writing committees. In addition to serving as an NCARB visiting team representative for the National Architectural Accrediting Board (NAAB), Boynton chaired the Broadly Experienced Architect and International Relations committees.
In 1998, Boynton was elected by his peers to serve on the NCARB Board of Directors as the director of Region 2, and later as secretary, second vice president, and first vice president. During his term as president, Boynton led efforts to update content areas of the Architect Registration Examination®(ARE®), streamline the path to reciprocity among jurisdictions, and expand international practice through the Tri-National Council.
Additionally, Boynton served on the NAAB Board of Directors from 2005-2008, and held several positions with the American Institute of Architects (AIA), including president of AIA Virginia and chair of the National Ethics Council.
A graduate of Virginia Polytechnic Institute, Boynton is a founding partner of Boynton Rothschild Rowland Architects PC. In 1995, he was elevated to the AIA College of Fellows and was presented the "Professional of the Year Award" by the Virginia Association of Professions. He was also honored by AIA Virginia with the William C. Noland Medal in 2004. The architect holds an NCARB Certificate for national reciprocity and is licensed in Virginia, North Carolina, and Florida.
"The exams were written by the states at one time. The professionalism through which it was produced, [and] the transformation to the computerized exam, [which was one of the] first of the professions to use computerized exams. I think it's been one of the greatest things that we've developed, and has been the most successful."
Robert A. Boynton
NCARB President • 2004