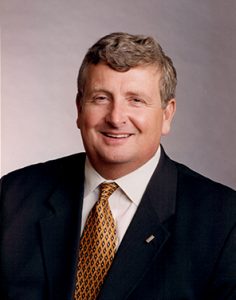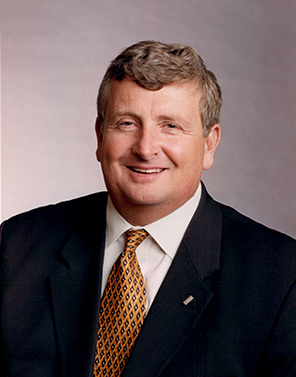 Robert E. Luke, FAIA
2007 • Mississippi
Bio
Robert E. Luke, FAIA, NCARB, Meridian, Mississippi, served on the Mississippi State Board of Architecture for a decade, including terms as president in 1997 and 2001. He began volunteering for NCARB in the early 1990s, offering his time and expertise to the Education, Internship (now called the Experience), Practice Education, Procedures and Documents, and Professional Conduct committees, as well as the Architect Registration Examination® (ARE®) Subcommittee and several committees related to international practice. Luke also volunteered for multiple task forces, including the Disaster Response and Continuing Education task forces.
In 2000, Luke was elected by his peers to serve on the NCARB Board of Directors as the director of Region 3, which is comprised of Alabama, Arkansas, Florida, Georgia, Louisiana, Mississippi, North Carolina, Puerto Rico, South Carolina, Tennessee, Texas, and the U.S. Virgin Islands. He served terms as treasurer, second vice president, and first vice president before being elected NCARB president in 2006.
Luke is the President of LPK Architects, P.A., with offices in Meridian, Gulfport, and Starkville, MS. He was elevated to the American Institute of Architects' (AIA) College of Fellows in 2010 in recognition of his contributions to the profession. He is a charter member of the Mississippi Architectural Foundation, and continues to serve on the advisory council for Mississippi State University's School of Architecture. Luke earned a Bachelor of Architecture from Mississippi State University in 1980 and holds the NCARB Certificate for national reciprocity. He is licensed to practice in Alabama, Georgia, Louisiana, and Mississippi.