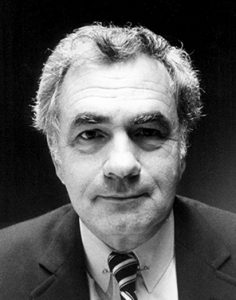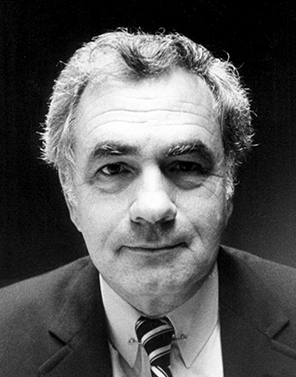 Robert L. Tessier,
FAIA
1987 • Massachusetts
Bio
Robert L. Tessier, FAIA, began serving on the Massachusetts Board of Registration of Architects in the late 1970s, following in the footsteps of his father Henry Tessier, who helped found the Massachusetts Boards in 1941. In 1983, Tessier was elected by his peers to serve as the director of Region 1, which is comprised of Connecticut, Maine, Massachusetts, New Hampshire, Rhode Island, Vermont. He went on to serve on the NCARB Board of Directors as second and first vice president, before being elected NCARB president in 1986.
During his time with NCARB, Tessier dedicated his time and expertise to several committees related to the creation of the ARE, including the Examination Planning and Validation committees, where he helped evaluate and plan the launch of the new exam. In addition to the ARE, Tessier also volunteered to help develop and grade the previous version of the exam, and served on NCARB's Finance Committee.  As president, Tessier created the Advisory Committee to review pressing issues related to certification and reciprocity, and supported the newly launched Intern Development Program (IDP).
Tessier practiced architecture at Tessier Associates, Inc., a firm serving the western New England area that was founded by his father in 1923. He was elevated to the American Institute of Architects (AIA) College of Fellows in 1987 in recognition of his service to the profession.