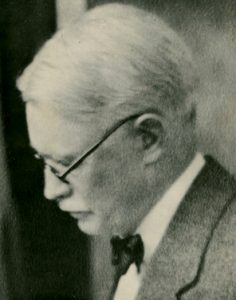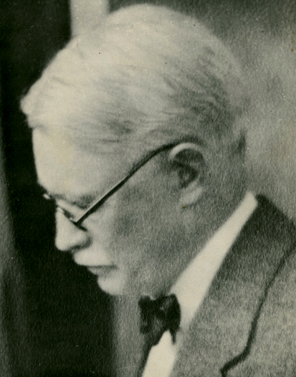 W. H. Lord, FAIA
1927-28 • North Carolina
Bio
William Henry Lord was born in Syracuse, New York, in 1864. In 1899, Lord moved to Asheville, North Carolina, where he established his home and built his practice. During his career, Lord contributed to the growth and progress of the community, working on a wide variety of projects including commercial, educational, health-care, public, religious, and residential. Lord's traditional designs laid the framework for the unique architectural character still found in Asheville today.
Lord soon became a leader in the architectural profession at both the state and local level. In 1913, he served as a charter member of the North Carolina chapter of the American Institute of Architects (AIA) and became the first architect in the state to be elevated to the AIA College of Fellows. Lord served as the North Carolina chapter president of the AIA from 1917-1921 and became involved with NCARB in 1919, attending the first Annual Meeting in 1920. Lord held many roles within NCARB including treasurer in 1922, second vice-president and member of the Executive Committee in 1924, and president from 1926-1927. Through his involvement with these two organizations, Lord was instrumental in the passage of the North Carolina architectural practice act in 1915, paving the way for the regulation of the profession and standardized licensing of architects.
In the summer of 1933, Lord passed away in an automobile accident on his way to a meeting of the North Carolina AIA chapter. Prior to his death, Lord had been elected to serve as president of the North Carolina Board of Architectural Examination and Registration.