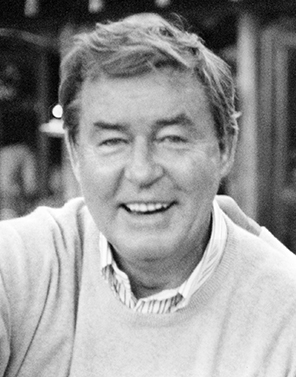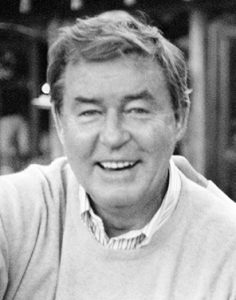 Walter T. Carry,
FAIA
1988 • Georgia
Bio
In 1988, Walter T. Carry, FAIA, became president of NCARB after serving as first vice-president in 1987 and second vice-president in 1986. Carry was appointed to the Georgia State Board for Exam Qualification and Registration in 1977, and served as the Board's chair in 1981.
As an NCARB volunteer, Carry served as chairman of both the Examination Planning Committee and the Nominating Committee. While on the Examination Planning Committee, Carry oversaw a push toward greater unanimity in test grading. This enabled more consistent grading among the hundreds of architect volunteers that reviewed the Architect Registration Examination (ARE) each year. Carry also oversaw NCARB's initial test of delivering a computerized ARE in the late 1980s, and was instrumental in assembling committees and task forces to support development and testing.
In addition to his accomplishments at NCARB, Carry was elevated to the American Institute of Architects (AIA) College of Fellows in recognition of his service to the profession. Carry is best known for co-founding the nationally acclaimed Cooper Carry, Center for Connective Architecture in 1960. Through his firm, Carry has left a rich architectural legacy that continues today.