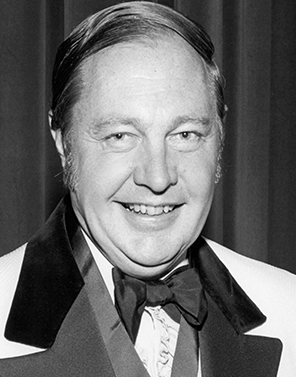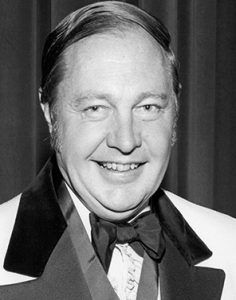 William C. Muchow, FAIA
1976 • Colorado
Bio
William C. Muchow, FAIA, of Denver, Colorado, served as president in 1976 after serving as first vice president and second vice president. During his time at NCARB, he was part of the Design Committee and chaired the Research Committee, which recommended examination content and grading processes. As president, he proposed a master plan of NCARB objectives and action, which would serve as a base for future action.
Muchow founded his Denver firm, W.C. Muchow and Partners, in 1950, having received degrees from Notre Dame, the University of Illinois, and Cranbrook Academy of Art, where he received a Master of Architecture and Urban Planning in 1948. He served as a member of the Colorado Board of Architectural Examiners, the National Advisory Panel for General Services Administration, and the director of the Western Mountain Region chapter of the American Institute of Architects (AIA).
Muchow is the recipient of a Rome Prize, the Silver Medal of the Western Mountain Region, and the Buell Honor Award of the Colorado Society as Outstanding Architect of 1983. He was elevated to the AIA College of Fellows in 1968.
"NCARB has played a vital part in the professional picture. It has been instrumental in the organization of a more cohesive profession. It has accomplished this through foresight, understanding, and action. NCARB has moved rapidly in a problem-solving role, assuming that all involved understand the total scope of the professional picture and the architect's role in society."
William C. Muchow
NCARB President • 1976